Regular price
$ 519.95 USD
Unit price
per
Sale
Sold out
COVERCRAFT CUSTOM FIT WEATHERSHIELD HP CAR COVERS FOR 1953 TO 1982 CHEVROLET C1-C3 CORVETTE
Item No: 1501
Covercraft WeatherShield HP custom fit car covers for 1953-1982 C1-C3 Corvettes; Our WeatherShield HP is one of our most popular all-weather high-performance fabrics designed for dramatic water dispersion while still being breathable and super light-weight. Moisture will simply bead off and can be shaken off which allows for a superior dry time compared to other fabrics. These covers will fit perfectly, provide a silky smooth finish, and look amazing!
Color selections available: Bright Blue, Black, Red
Key Features:
Dramatic Rain Dispersion

 

- Fabric sheds water as soon as it hits the cover.
Superior Dry Time

 

- Because the fabric sheds moisture, just shake the cover and it dries in minutes (HD fabric is heavier and requires additional drying time).
Breathable

 

- Allows any heat, moisture or condensation under the cover to easily escape.
UV Resistant

 

- Special additives to the encapsulation formula reduce fabric UV degradation.
Superior Paint Finish Protection

 

- Silicone polymers used in the encapsulation formula help create a silky-smooth finish that's even less abrasive than flannel (HD uses heavier denier thread which is not as smooth).
Packs Small

 

- Cover packs into roughly 1/3 the volume of multi-layer fabric covers (HD covers are bulkier).
Easy Care

 

- Wash and dry at home... most mid-size covers will fit in home washers and dryers - and, unlike non-woven materials, they can be thrown in a dryer.
Durable Fade-Resistant Fabric Finish

 

- Premium automotive-grade fabric color dyes are more fade resistant and hold their color longer.
NOTE: Covercraft takes pride in providing quality car covers with an exceptional custom fit.  Due to the many different body options available, some covers may or may not be readily in stock and will be made to order. Please allow 2-3 weeks for delivery. All made-to-order car cover sales are final.
Shipping Policy

Shipping rates apply to deliveries within the 48 contiguous states. International or oversees shipping, (Applies to islands under United States jurisdiction such as Hawaii, and Guam, etc.) including Puerto Rico, and Alaska will require a surcharge shipping cost that will be billed to the purchaser as a separate invoice. This policy also applies to any *Free Shipping promotions published or unpublished.

If you have questions regarding surcharges to your location, please contact us before placing an order.

*At any time, we reserve the right to decline free shipping on orders without notice or compensation to the purchaser.
Free Shipping Promo Policy

Free shipping discount (Promo) offers apply to a minimum purchase amount of $99.00, and a maximum shipping cost not to exceed $150.00. Free shipping applies to deliveries within the the 48 contiguous states only, and does not include Hawaii, Alaska, Puerto Rico, or any other islands, or lands over international waters. We reserve the right to exclude certain products & merchandise from this offer.
Refunds & Returns

Refund & Return Policy - We honor a 14 day return policy. BUYERS MUST CONTACT US FOR A RA# (RETURN AUTHORIZATION NUMBER) and the Warehouse return address prior to sending back purchased items. Items sent back without an RA# will be refused at receiving and returned to buyer.  Purchased items MUST be in new (unused) and unmounted condition and in original packaging. Buyer is responsible for return shipping cost. If the item is found to be defective or damaged upon receiving, vendor will cover all shipping costs and replace the item of equal value at no cost to the customer. Items must be return shipped via UPS or FedEx, we cannot accept returns via US postal mail. If you have questions regarding your return, you may call us at (310) 433-2843
Share
View full details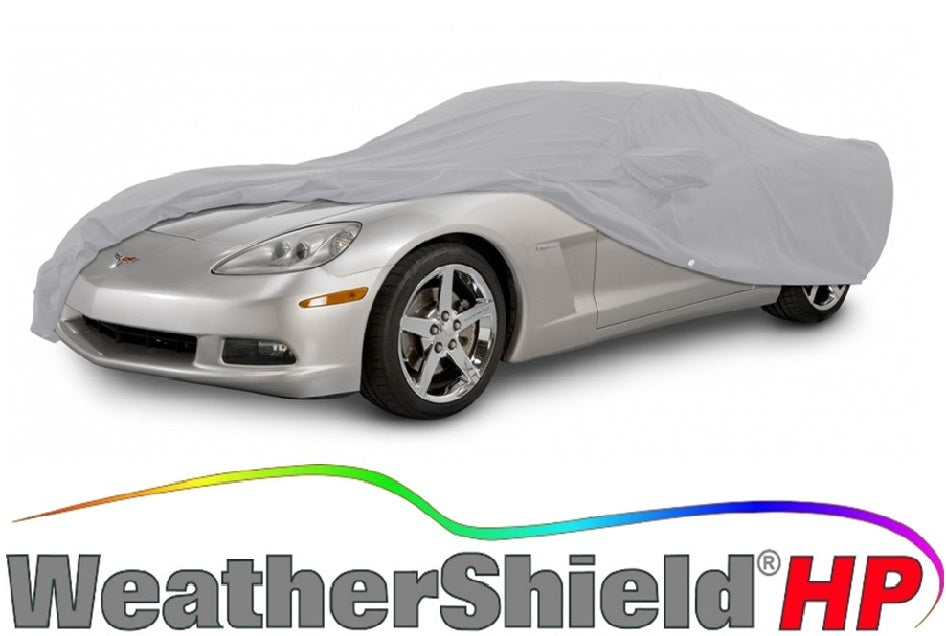 Get Free Shipping
Subscribers get free shipping on first time orders over $99. What are you waiting for? Subscribe now!