Regular price
$ 87.95 USD
Regular price
Sale price
$ 87.95 USD
Unit price
per
Sale
Sold out
MORIMOTO XB LED SIDE MARKER LIGHTS FOR 2014-2019 CHEVROLET C7 CORVETTE BASE, Z06, GRAND SPORT, & ZR1
Done Right: These should make you second guess simply adding LED bulbs to your stock housings. The XB LED Side Markers from Morimoto are well-built. Have a virtually infinite life span. An unbeatable warranty, and out-perform other options-- Easily making these the best C7 Corvette Side Marker Lights on the market today.
Brighter: You have already done an LED upgrade to the headlights, the fog lights, and the tail lights on your C7 Corvette, so does it make sense to keep the Side Markers stock? No way. Now you can complete the package and make sure everything matches both in terms of output intensity and purity in color with these assemblies. With high-powered Osram LED's behind the optical lens--they will be much more effective both day and night compared to the OEM setup.
Durable: Their UV-coated polycarbonate lens will resist the test of time, ensuring that they look good as new for many years to come. To save on cost, the cheap alternatives do not use a UV-coated PC lens and that will become obvious, quickly. We've seen them fade within a matter of months. Spend a few bucks more now, save yourself the hassle of swapping out later.
Plug-n-Play: Again, there is no comparison between the Morimoto's and the generic. When it comes to wiring, these are far better quality. The Morimoto LED Side Markers for your C6 Corvette are designed to work without any modifications. They will plug into the factory connectors. No error codes, no flickering, hyper-flashing, or radio interference. They can easily be removed and will not void your factory warranty. (DIELECTRIC GREASE RECOMMENDED AT ELECTRICAL PLUG CONNECTIONS)
OEM Plus: We live, eat, and sleep lighting upgrades. While the C7 Corvette Side Markers from Morimoto cost a bit more relative to other options in the aftermarket; as the saying goes "you get what you pay for". We've seen it all, and their fit and finish is far superior to everything else out there. Guaranteed.
Shipping Policy

Shipping rates apply to deliveries within the 48 contiguous states. International or oversees shipping, (Applies to islands under United States jurisdiction such as Hawaii, and Guam, etc.) including Puerto Rico, and Alaska will require a surcharge shipping cost that will be billed to the purchaser as a separate invoice. This policy also applies to any *Free Shipping promotions published or unpublished.

If you have questions regarding surcharges to your location, please contact us before placing an order.

*At any time, we reserve the right to decline free shipping on orders without notice or compensation to the purchaser.
Free Shipping Promo Policy

Free shipping discount (Promo) offers apply to a minimum purchase amount of $99.00, and a maximum shipping cost not to exceed $160.00. Free shipping applies to deliveries within the the 48 contiguous states only, and does not include Hawaii, Alaska, Puerto Rico, or any other islands, or lands over international waters. We reserve the right to exclude certain products & merchandise from this offer.
Refunds & Returns

Refund & Return Policy - We honor a 14 day return policy. BUYERS MUST CONTACT US FOR A RA# (RETURN AUTHORIZATION NUMBER) and the Warehouse return address prior to sending back purchased items. Items sent back without an RA# will be refused at receiving and returned to buyer.  Purchased items MUST be in new (unused) and unmounted condition and in original packaging. Buyer is responsible for return shipping cost. If the item is found to be defective or damaged upon receiving, vendor will cover all shipping costs and replace the item of equal value at no cost to the customer. Items must be return shipped via UPS or FedEx, we cannot accept returns via US postal mail. If you have questions regarding your return, you may call us at (310) 433-2843
Share
View full details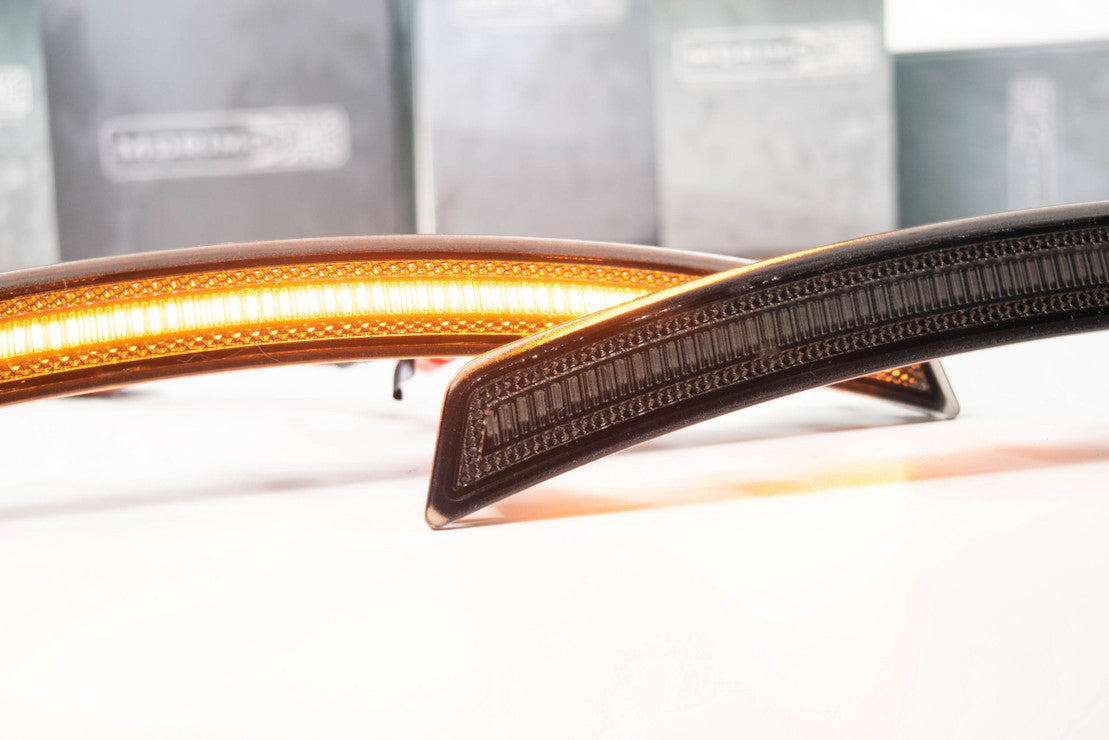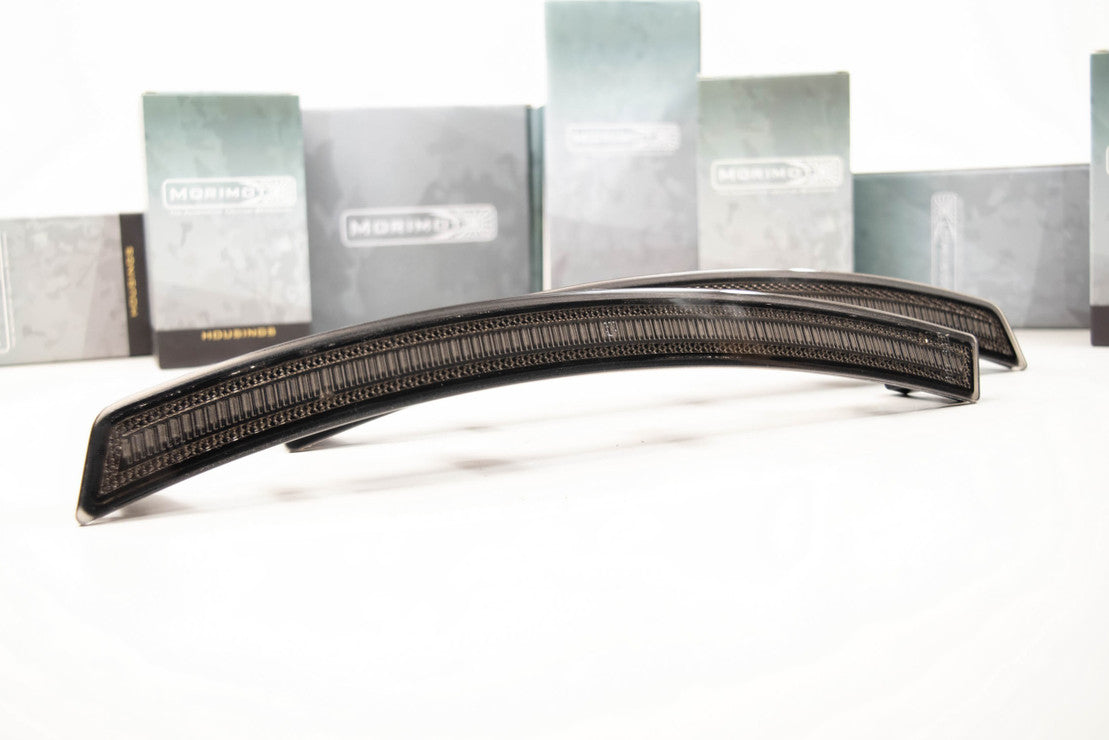 Get Free Shipping
Subscribers get free shipping on first time orders over $99. What are you waiting for? Subscribe now!
*Some restrictions apply